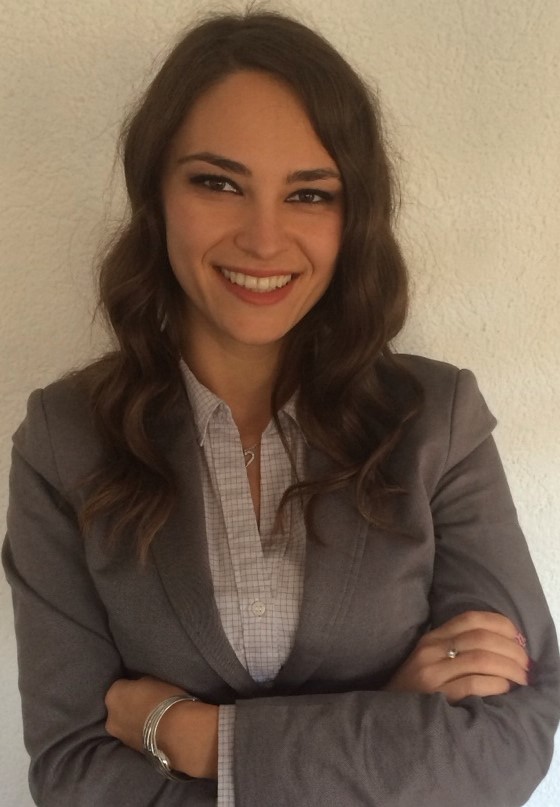 KOSINT project coordinator
Gentina Jusufi
Gentina joined BSFK on January 2017 through Kosovo Integration Initiative 2020 -KOSINT 2020 project as a Project Coordinator. Her responsibilities are to help improve the equal rights for minority groups. She works to improve the access of Roma, Ashkali and Egyptian communities to education, employment, housing and social welfare in Kosovo society. This is done through building capacities of civil society organizations and grassroot teams to participate in reform monitoring, policy development, budget planning and advocacy.
Gentina has a versatile career having worked in both the public and private sector in leadership and advisory positions. She was a Tax Senior at Ernst & Young involved in Business Tax Advisory (BTA) and the Global Compliance and Reporting (GCR), where she was in charge of providing domestic and international tax advisory services with a focus on tax legislation and Kosovo practices, and preparation and submission of all financial documentations.
Prior to joining Ernst & Young, she was the Head of the Division for the National Development Strategy (NDS) at the Ministry of Economic Development (MED). She was responsible for proposing, compiling and providing the required documentation for drafting and implementation of economic development policies/strategies.
Gentina's previous jobs were in the Ministry of Finance in Kosovo as a Senior Analyst of Fiscal Policy in the Division of Fiscal Policy, Chief of Office at the Permanent Secretary Office in the
Ministry of Economy and Finance, and Customer Service at Banka Kombetare Tregtare (BKT).
Indeed, besides her work experience her credentials come also from academic studies which include Master of Science in Economics: General Economics from the Katholieke University Leuven in Belgium and a Bachelor of Science: Business Development, Management, and Public Policy, in Prishtina Kosovo.